Professional Heating, Cooling, Water Heater & Indoor Air Quality Installation & Services for Toronto, Scarborough, Brampton, Mississauga, Oakville, Milton, Vaughan & More Cities .
We Carry top rated hvac brands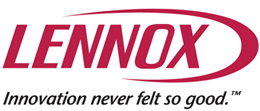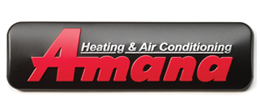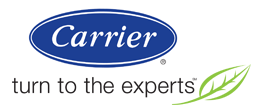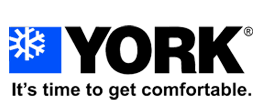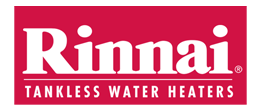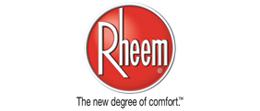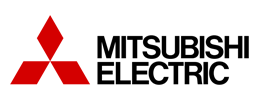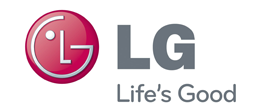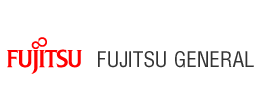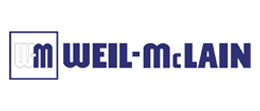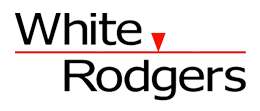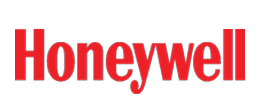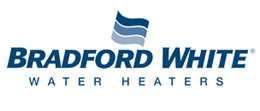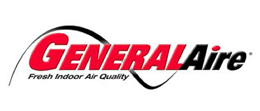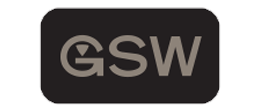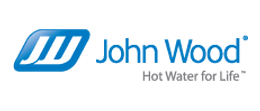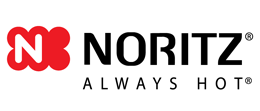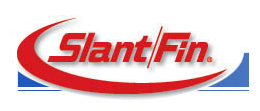 HVAC Services Areas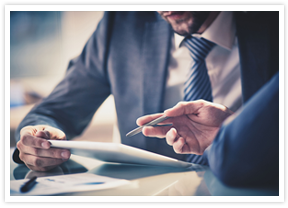 Cosmopolitan Mechanical Service Inc. The name itself says it all. A well established residential heating and cooling home comfort company. We have the latest equipment, highly trained and experienced personnel to get the job done. From many years Cosmopolitan Mechanical Services is considered as the most reliable and affordable HVAC company by the homeowners of Greater Toronto Area. Cosmopolitan Mechanical Services Inc. sells, installs, repairs and performs maintenance services of heating and cooling systems which includes high efficiency furnaces, central air conditioners, tankless/water heaters, humidifiers, air filtration systems, indoor air quality products, gas piping for barbeque and fireplace. Our Awards and Dealerships Cosmopolitan Mechanical Services Inc. is the authorized dealer of Toronto's most popular HVAC brands which enables us to provide you the quality 24/7 residential heating and cooling services at reasonable prices. We are the Premier dealer of Dave Lennox and also the authorized dealer of Amana and Rheem. Our heating and cooling services are highly recommended by the homeowners of GTA area. Cosmopolitan has won the "Circle of Excellence" award by Lennox for best performance in sales and wonderful customer support. Learn More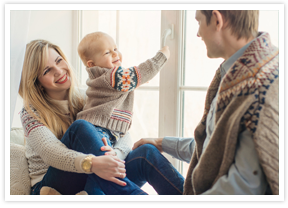 Everyone desires a warm, relaxed and secure residence. If your house heating system has broken down or even malfunctioned, it is imperative to join hands with a company you can depend to render the heating repair services you require promptly, reliably as well as less costly. When you are necessitated with heating repair services, feel free to contact Cosmopolitan Mechanical Services Inc. We are pretty much considerate to get you rid out of the dilemma in the cold this winter! Our professional heating repair technicians are expert to tackle every heat or hot water emergency you are faced with. They'll make certain that your heating system is executing appropriately and is operating at its supreme efficiency. Our heating repair specialization covers the entire brands, models as well as types of heaters and furnaces; oil, gas, and propane, electric, geothermal you name it. It doesn't make any difference if your system is new or old, if your search is for annualized maintenance or if it is for a heating repair services; Cosmopolitan Mechanical Services Inc. open rooms and is gladden to help you out when our offering is not isolated from a free of charge carbon monoxide check along with each heating repair service.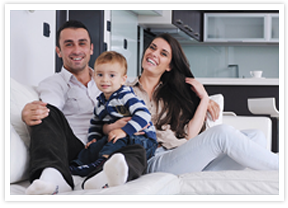 With a broad assortment of products to select from, let the professionals at Cosmopolitan Mechanical Services Inc. facilitate you in order to customize a solution that's appropriate for you. We're gladdened to serve residents throughout GTA; our team is exceptionally dedicated with a view to assist you with the sales, service, as well as the installation of the comfort system which is vital for your house. And be certain to inquire Cosmopolitan Mechanical Services Inc. for a free or non obligated quote. Whether it's a new installation or annualized maintenance service, our factory-trained technicians make the deliverance of the professionalism your comfort relies at. And at Cosmopolitan Mechanical Services Inc. are capable enough to repair the entire brands as well as models. When it relates to your family you desire reliable air conditioning and heating systems that renders you with excellence and comfort. Thanks to Cosmopolitan Mechanical Services Inc. that performs above expectations in the area of making provision of excellence as well as comfort.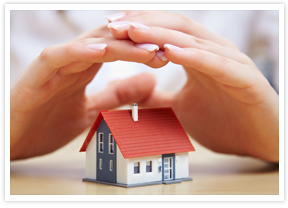 Cosmopolitan specializes in HVAC installations, sales and services. We have a proud history of serving our customers for many years. We are committed to respond to our customer's needs with the highest standards of professional integrity and quality workmanship. We will deliver beyond what is expected by our customers. At Cosmopolitan we develop systems and packages that provide an indoor environment which is clean, comfortable, efficient, safe and healthy. Cosmopolitan is committed to home comfort, and we offer the ultimate in services to ensure just that. Our goal is to provide you worry free heating & cooling repair & maintenance services. We not only just offer a product, but also we strive to offer a custom solution to your home comfort issues. With the HomeComfort Protection Plan you can achieve and maintain maximum safety and efficiency of your home comfort equipment and protect against the cost of unexpected breakdowns and repairs. Under our HomeComfort Protection Plans, every year your equipment receives an automatic and free safety service inspection. Scheduled service & maintenance will reduce the chances of sudden breakdown, lower fuel consumption and save you money in energy costs. Learn More
Our central air conditioner broke down on Sunday morning. We called various heating and cooling companies in Toronto. We had very good and quick response from cosmopolitan mechanical services. Air conditioner expert from company showed up at our house right on time. He fixed our AC in an hour. we are happy with there services. - Jash From Toronto
We bought a new home and needed Air conditioner and Furnace. We emailed Several companies, Cosmopolitan Mechanical Services e-mailed me with information about the job needed to be done. A service adviser came our home. Friendly and trustworthy are definitely true features when working with a company like Cosmopolitan. - Linda From Mississauga
I had Lennox Ac which was not blowing enough cold air then I approached cosmopolitan people to come and fixed it at their earliest convenience time and they have fixed my problem at reasonable cost therefore I would like to say thanks to Athar for his great Job and also glad to know a quick visit option is available in cosmopolitan. - Ben From Greenwood
Im very satisfied with the service i have received from cosmopolitan. I found cosmopolitan people very professional in heating and air conditioning field. They installed new furnace in our house. I recommend this company to everyone residing in the GTA looking to service their heating and air-conditioning appliances. - Jensen From York